Listen
Listen
Listen
1 tag
Listen
Listen
1 tag
3 tags
3 tags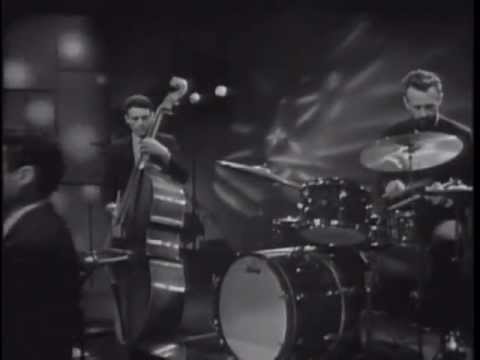 Check Out How Much You Don't Make in the Music...
trainwrecknews: Check out this .pdf file of how much you can expect to be paid if you want a career based on music (the figures are U.S.). Looks like I'm in the right field! 80 to 100k for a music attorney!
3 tags
2 tags
3 tags
HAPPY TURKEY DAY!!!
Who's ready to eat themselves into a food coma? I AM!! I'm just thankful for everything this year. Life, family, friends, good health, and of course, music! Eat, drink, and be merry!
5 tags
A YEAR with Alter/Coriander
Craziness, music fans! A year ago today, I stepped into my last band audition. At this point, I was convinced that I wasn't good enough to be in a band. I had been told no so many times and as a result, I really started doubting my talent. "You're a girl and we want to keep all guys in our band." "You're black and our drummer likes to make racist jokes." "You're not skilled enough." Hearing that...
6 tags
5 tags
eatyoualive021291: my favorite song right now,...
5 tags
The Rock House!!!
Just look at these fabulous pictures that were taken last night of my band! We rocked the house last night! Literally, we played at a place called The Rock House. Minus my phone getting stolen, the singer showing up late, and being the only non cookie monster screaming band there, it was a great show! We debuted a new song called "Tear It Down" and it sounded awesome! Plus,...
3 tags
1 tag
5 tags
2 tags
4 tags
4 tags